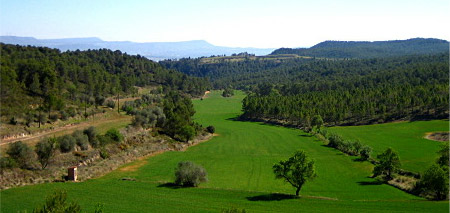 List of spain villas and rural houses
The rural farmhouse is part of the history of Catalonia. "Masias", traditionally, has its roots in the geography of our country, with medieval origins and structures, and different activities depending on your situation.

Come to spend a weekend or holiday in a typical Catalonian farmhouse, centenarian resting between walls full of history. Here you will find medieval Masias, fortified farmhouses, rural houses ...
Masía Rural: the best choice for you